"Urban Poetry"

At the Art Fair Brüggen 2018
from august 25th to 26th, 2018

at the Burggemeindehalle

close to Mönchengladbach (D) and Roermond (NL)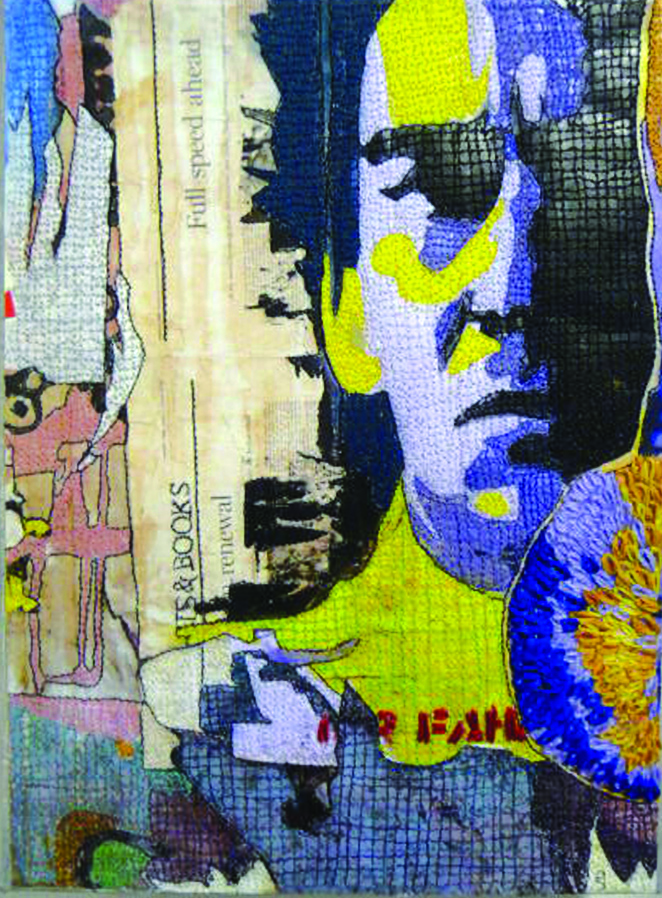 and also at "Art Endingen" from juli 28th – 29th, 2018
---
"Urban Poetry"

 March 30th – may 25th, 2018
Opening: thursday, march 29th: 7pm
at Galerie BW- in Bad Bellingen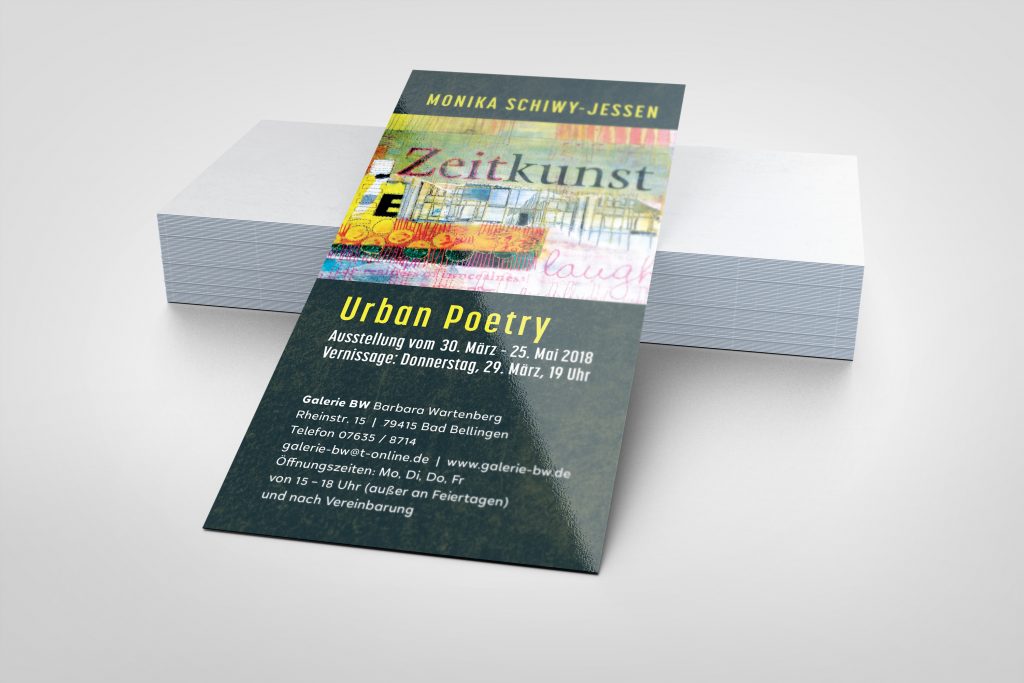 Monika Schiwy creates Collages since several years – the technique of collage gives her great freedom in her artwork. In this exhibition she shows how our urban environment has influenced her in her artwork.
---
Quilts & Collagen

invited by the group " Les Petites Mains", celebrating their 10th anniversary.
There will be several exhibitions " Fête du Patchwork au village" in north Alsace in Langensoultzbach.
The exhibition of Monika will take place in the priests house next to the church in 67360 – LANGENSOULTZBACH, Elsass (F)
from may 10th-13th 2018
Opening hours:
Thursday and saturday from 10-18 o'clock, friday from 14-18 o'clock  and sunday from 10-17 o'clock.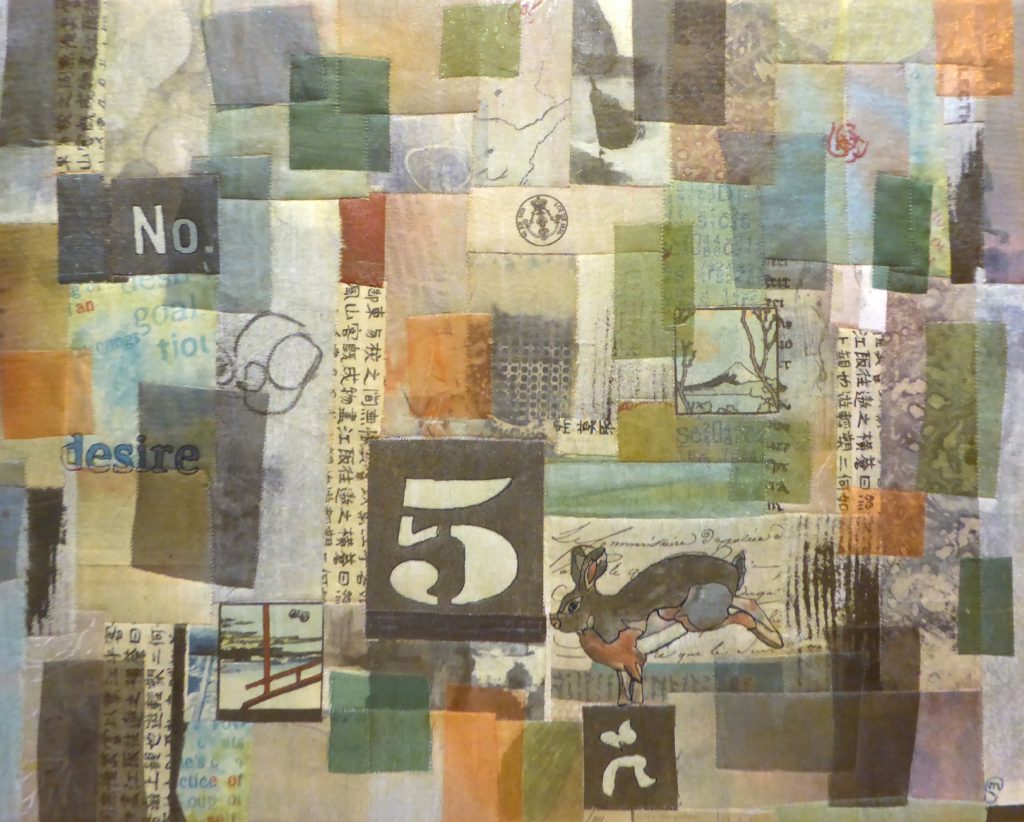 ---